50 Percent of COVID Patients in Hospital Develop Complications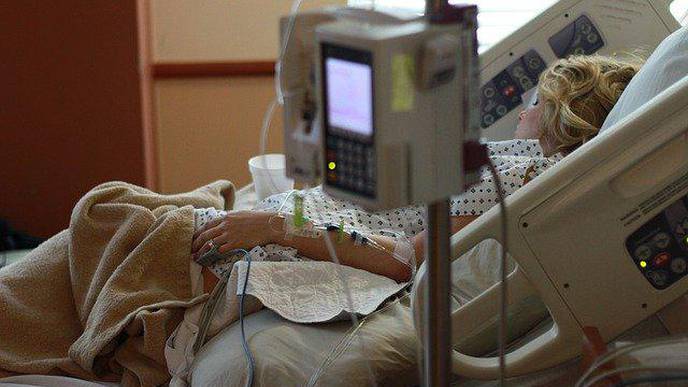 07/23/2021
Photo: Pixabay
In a new study from the University of Liverpool, researchers found as many as one in every two people hospitalized with severe COVID-19 go on to develop other health complications.
The findings showed a profound" short- and long-term health impact on COVID-19 patients as well as on health and care services.
In the study, the team used data from more than 70,000 hospital patients across more than 300 British hospitals.
They found that the most common health complications were problems with patients' kidneys and lungs, but brain and heart conditions were also widely reported.
The rate of complications was high even among young, previously healthy patients, with 27% of 19-29-year-olds and 37% of 30-39-year-olds experiencing at least one complication after being hospitalized with COVID-19.
The data also showed that complications were more common in men than women.
Importantly, nearly one in three—27%—of patients were found to be less able to care for themselves after being discharged from hospital, irrespective of age, gender, or race.
The team says that the complications were separate from the so-called "long COVID", where sufferers manifest symptoms directly linked to the disease for weeks and often months after infection.
They called for longer-term monitoring of the health impacts on COVID patients and said governments should be prepared to organize specialized follow-up care for survivors.
If you care about COVID, please read studies about people with these blood types may have lower risk of severe COVID-19, and findings of people with this health problem are three times more likely to die in COVID-19.
For more information about COVID and your health, please see recent studies about a two-drug combo that treats COVID-19 effectively and results showing that people with this health problem should get the COVID-19 vaccine first.