ASCO Guideline Update Expands, Clarifies Use of Breast Cancer Adjuvant Treatment Test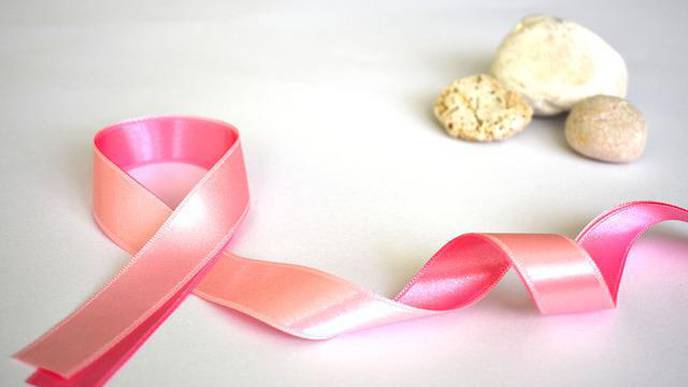 04/29/2022
Photo: Pixabay
The American Society of Clinical Oncology has updated its guideline regarding biomarkers for adjuvant treatment in early-stage breast cancer, expanding and clarifying the use of molecular diagnostics, including Exact Sciences' Oncotype DX assay, Hologic's Breast Cancer Index, and others.
The society's initial 2016 guidelines endorsed the use of several genomic tests (Oncotype DX, MammaPrint, Prosigna, EndoPredict, and Breast Cancer Index) and were later updated by two focused guidelines on the use of MammaPrint and Oncotype DX following the publication of the MINDACT and TAILORx trials, respectively.
"In the past few years, new data have allowed for further guidance on the use of these tests according to the age of patients and the number of involved lymph nodes," authors of the update wrote in a recent report in the Journal of Clinical Oncology.
"This report aims to provide more precise guidelines on how to use previously endorsed genomic tests and to provide recommendations on the use of new biomarkers to guide endocrine and chemotherapy recommendations in individuals with ER-positive, HER2-negative tumors," they added.
Under the new guidelines, Oncotype DX, EndoPredict, and MammaPrint are all recommended for guiding decision-making in postmenopausal patients with up to three positive lymph nodes, while the evidence for Prosigna in this population is rated as inconclusive. Exact Sciences highlighted in a statement that Oncotype DX is the only assay in this category rated as being supported by "high/strong" evidence.
The guidelines also now recommend the use of Oncotype DX, but no other assays, for guiding decision-making in premenopausal patients with node-negative disease.
"We are pleased that the updated ASCO guidelines recognize the strength of the data supporting Oncotype DX and expand the recommended use of the test based on findings from the RxPONDER study," Rick Baehner, Exact's chief medical officer of precision oncology, said in a statement.
Published in the New England Journal of Medicine last year, RxPONDER showed that Oncotype DX identified a majority of early-stage breast cancer patients with one to three positive nodes who may be spared chemotherapy.
According to Baehner, "the updated guidelines provide even greater clarity and confidence to physicians in individualizing the discussion of the risks and benefits of chemotherapy with their patients."
Among other changes, the ASCO guideline update also adds recognition of Hologic's Breast Cancer Index to help guide extended endocrine therapy decisions in early-stage, HR-positive breast cancer patients with node-negative or node-positive disease (up to three positive nodes) after an initial five years of primary endocrine therapy without evidence of recurrence.
BCI is the only genomic test recommended for this extended endocrine therapy indication.
"The clinical decision to either extend or end adjuvant endocrine therapy after five years is a challenging decision for healthcare providers and their patients," said Mark Pegram, chief medical consultant for breast oncology at Hologic subsidiary Biotheranostics. BCI has shown it can help inform these decisions, he added.
Finally, the new guidelines treat various emerging biomarkers with caution, recommending against use of circulating tumor DNA, circulating tumor cells, PD-L1, and tests detecting tumor-infiltrating lymphocytes to inform adjuvant treatment decisions.