'Dead' Probiotic Treatment May Help Reduce Irritable Bowel Symptoms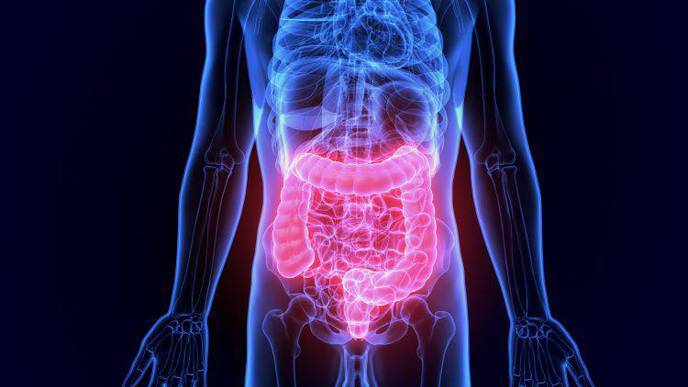 04/09/2020
drugs.com
Probiotic treatment with dead bacteria is better than placebo at alleviating symptoms of irritable bowel syndrome (IBS), according to a study published online April 8 in The Lancet Gastroenterology & Hepatology.
Viola Andresen, M.D., from the University of Hamburg Teaching Hospital in Germany, and colleagues randomly assigned patients with IBS seen at 20 sites in Germany to receive either two placebo capsules (222 patients) or two capsules with a combined total of 1 × 109 nonviable Bifidobacterium bifidum heat-inactivated (HI)-MIMBb75 cells (221 patients) to be taken orally once daily for eight weeks.
The researchers found that the composite primary end point (combination of at least 30 percent improvement of abdominal pain and adequate relief of overall IBS symptoms being fulfilled in at least four of eight weeks during treatment) was reached by 34 percent of patients in the B. bifidum HI-MIMBb75 group versus 19 percent of patients in the placebo group (risk ratio, 1.7). There were no serious adverse events reported in the B. bifidum HI-MIMBb75 group, but there were seven adverse events suspected to be related to the study product (versus eight in the placebo group). The vast majority of participants rated tolerability as very good or good (91 percent in the B. bifidum HI-MIMBb75 group versus 86 percent in the placebo group).
"Our results show for the first time that dead or alive, it's possible to preserve the beneficial effects of some probiotic bacteria," Andresen said in a statement. "They could be just as effective as live probiotics, as well as even safer, with the added commercial benefit of a longer shelf life."