Monroeville Lab Looks to Help Fill Gap in Covid-19 Testing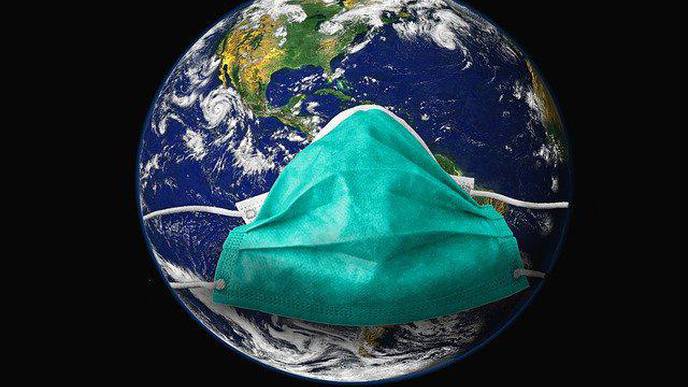 03/30/2020
A Monroeville lab that handles molecular and genetic testing has ramped up to offer testing for covid-19, beginning with senior citizens and staff working at care facilities it services.
MHS Labs began testing patient samples on Thursday and had completed a few dozen tests by midday Friday, said Sean Waters, chief technology officer.
Those samples came from among about 50 personal care homes and skilled nursing facilities the company serves in Pennsylvania, Ohio and West Virginia, said Waters, of Ben Avon. All tests must be requested with a doctor's order. Some resulted in positive results for covid-19, Waters said.
"We had excess capacity in our molecular department that we were able to devote to the covid-19 testing," he said. "We have the capacity to test between 100 and 200 samples per day, and we're looking to ramp that up to 1,000 a day within the next few weeks.
"We feel that it's important to test as many people as possible. We understand there are people with doctor's orders right now that can't find a lab to test them. We want to help alleviate that problem. Especially in our personal care homes and skilled nursing facilities, it's really important to identify people who are positive so they can be quarantined and help to prevent the spread (of the virus)."
MHS Labs was founded in 1993 and has a staff of 75. Among the senior facilities it provides testing for are sites in Allegheny, Westmoreland and Beaver counties.
Reagents and other materials the lab needs to test patient samples for the presence of covid-19 are readily available, Waters said. But collection kits, including long swabs used to sample cells from the back of a patient's nose and throat, are in "tight supply right now," he said.
He said the lab has enough supplies on hand to run at least 1,000 more tests. Additional kits have been ordered.
Once more kits arrive, MHS Labs plans to expand the scope of its testing, coordinating with hospital systems and physician offices to make the most efficient use of the lab's resources.
"Our goal is to continue to increase capacity and reduce turnaround time from 48 hours to 24 hours," Waters said. "First, we will service our most at-risk community. Then, we will help reduce the burden on emergency rooms and utilize MHS Labs couriers and mobile testing to reduce the risk of exposure."
MHS Labs tweaked an existing protocol published by the Centers for Disease Control and Prevention in order to use its own automated equipment to test samples for covid-19.
If the virus is present in a sample, the equipment tries to make copies of the RNA that carries genetic information, Waters explained. Once the number of measured copies is past an established threshold, the sample is considered to be positive.