Op-Ed: Should Pregnant or Lactating Women Get a COVID-19 Vaccine?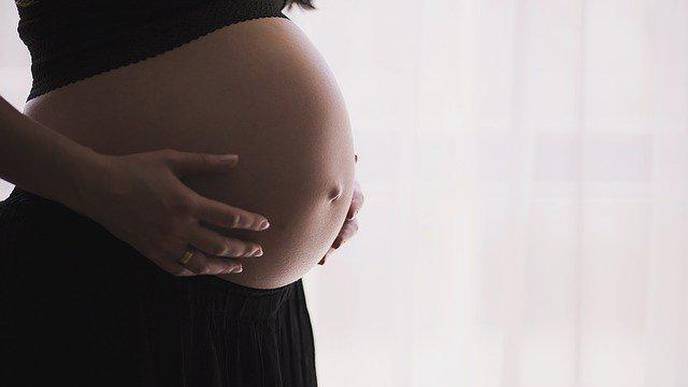 04/28/2021
As a practicing obstetrician/gynecologist, one of the most frequent questions I get these days is: Should I get a COVID-19 vaccine if I am pregnant or breastfeeding?
I advise my patients of some basic facts. None of the COVID-19 vaccine clinical trials included pregnant women.
Then I tell them The Centers for Disease Control and Prevention (CDC), The American College of Obstetricians and Gynecologists (ACOG), and the Society for Maternal-Fetal Medicine all strongly recommend that pregnant and lactating people have access to COVID-19 vaccines and that they engage in a discussion about potential benefits and unknown risks with their health care providers regarding receipt of the vaccine.
While a conversation with your health care provider may be helpful, it is not required before vaccination. Just this month, results from the CDC's v-Safe voluntary after vaccination health check system showed that more than 30,000 women who received the Moderna and Pfizer-BioNTech vaccines have reported pregnancies, with no specific safety issues identified.
The CDC is also enrolling individuals in a v-Safe pregnancy registry. Initial data from this registry show similar side effects for pregnant and non-pregnant individuals. Based on birth outcomes of 275 completed pregnancies, rates of complications are not significantly different from those of unvaccinated pregnant women. The CDC data indicate that it is safe for pregnant women to receive these vaccines.
Based on studies, pregnant women with COVID-19 have an increased risk of hospitalizations, admissions to ICU, use of mechanical ventilation, and increased risk of preterm delivery. Severe disease is more commonly associated with pre-existing conditions such as chronic hypertension, asthma, and gestational diabetes.
Respiratory viruses in general pose a threat to pregnant women, in part due to physiological changes that occur in the cardio-respiratory and immune systems during gestation. The growing uterus pushes up against the diaphragm, reducing the woman's lung capacity and taxing an oxygen supply already divided between mother and fetus. As a medical professional of Hispanic origin, I would be remiss if I did not point out that these risks are even higher in the Latina community.
Pregnant women are always concerned about potential impacts on the fetus. All three of the currently approved vaccines instruct or use our cells to make a harmless piece of what is called the spike protein.
Sergio Rimola, M.D. FACOG, is an Ob/Gyn physician at Inova Health System and holds faculty appointments at GWU, VCU, and U.Va. He is a board-certified Ob/Gyn and a Fellow of The American College of Obstetricians and Gynecologists. He serves as DC Metro co-chair of the National Hispanic Medical Association and is a board member of the Virginia Latino Advisory Board.