SARS-CoV-2 Antibody Response Durable for at Least 6 Months in Dialysis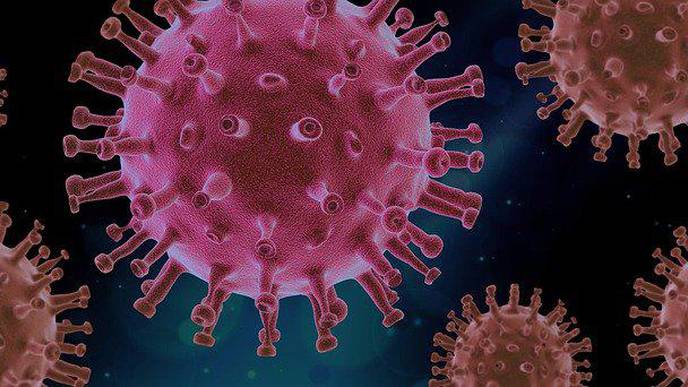 05/20/2021
Despite impaired immunity, most patients receiving dialysis maintain SARS-CoV-2 antibody levels for at least 6 months after infection, according to new study findings published in the Annals of Internal Medicine.
In a study of 2215 patients receiving dialysis with evidence of SARS-CoV-2 infection in July 2020, 93% had a receptor-binding domain (RBD) immunoglobulin G (IgG) response, Shuchi Anand, MD, of Stanford University in Palo Alto, California, and colleagues reported. Sixty percent had a high antibody response, defined as IgG 10 or greater, and 76% of these patients maintained a high antibody response for 6 months.
IgG response declined slowly from July to December from a significant 21 to 13. The rate of decline did not vary by age group, sex, race/ethnicity, or diabetes status.
The 137 patients without any assay detectable response were more likely to be White, younger than 45 years, or older than 79 years. Unresponsive patients were less likely to have diabetes or hypoalbuminemia.
"How the level and duration of antibody response informs protection from SARS-CoV-2 reinfection remains unclear," Dr. Anand's team noted. "Antibody titers are only 1 marker of immunity, and even persons with low-level or undetectable antibody response can mount a subsequent protective response on reinfection that abrogates symptomatic disease."
How heart failure, chronic obstructive pulmonary disease, chronic liver disease, use of immunosuppressant medications, or use of in-center vs home dialysis affect antibody response could not be assessed, which is a limitation.
Disclosure: This research was supported by Ascend Clinical Laboratories. Please see the original reference for a full list of disclosures.
Reference
Anand S, Montez-Rath ME, Han J, et al. Serial SARS-CoV-2 receptor-binding domain antibody responses in patients receiving dialysis. Ann Intern Med 174(8):1-10. Published online May 17, 2021. doi:10.7326/M21-0256