Study Finds Increased Substance Use, Mental Health Issues in People with Obesity During the Pandemic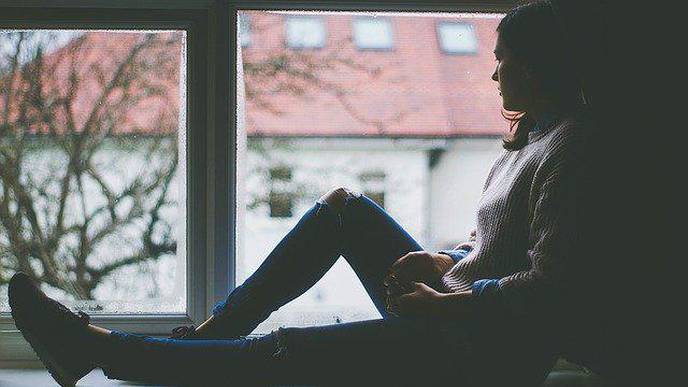 02/10/2021
The COVID-19 pandemic is having a detrimental impact on substance use, mental health, and weight-related health behaviors among people with obesity, according to a new study by researchers at UT Southwestern and the UTHealth School of Public Health.
The study, published in the journal Clinical Obesity, surveyed 589 patients with obesity who are enrolled in the UT Southwestern Weight Wellness Program, a multidisciplinary weight management and post-bariatric care clinic. Nearly half of the group reported using recreational drugs and alcohol, and 10 percent reported increased use since the start of the pandemic. Seventeen of the patients have tested positive for COVID-19.
Almost a quarter (24.3 percent) of the patients reported using opioids in the 30 days preceding the survey, 9.5 percent sedatives or tranquilizers, 3.6 percent marijuana, and 1 percent stimulants. Patients were surveyed from June 1, 2020, to Sept. 30, 2020, after COVID-19 stay-at-home orders had been lifted in North Texas.
According to the Centers for Disease Control and Prevention, more than 42 percent of American adults are obese. Obesity-related health conditions include heart disease, stroke, Type 2 diabetes, and certain types of cancer that are some of the leading causes of preventable, premature death.