This Asthma Drug Can Boost Recovery in COVID-19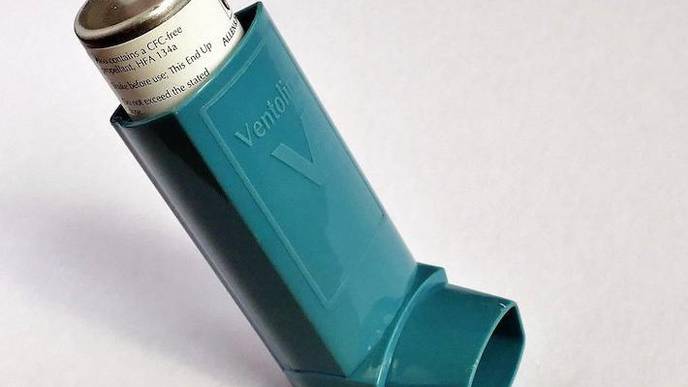 04/17/2021
Photo: CC0 Public Domain
In a new study from the University of Oxford, researchers found that early treatment with an asthma drug budesonide shortens recovery time in COVID-19 patients aged over 50 who are treated at home.
They found clear evidence of an effective COVID-19 treatment for use in primary care that can significantly shorten recovery time.
Inhaled budesonide is a safe, relatively inexpensive, and readily available corticosteroid commonly used around the world in inhalers to treat asthma and chronic obstructive pulmonary disease.
Of these, 751 people in the budesonide group, and 1028 in the usual care group were SARS-CoV-2 positive and included in the primary interim analysis.
The results showed the estimated median time to self-reported recovery for inhaled budesonide was:
3.01 days shorter compared to usual care; with a high probability (0.999) of being superior to the usual standard of care;
32% of those taking inhaled budesonide, compared to 22% in the usual care group, recovered within the first 14 days; and they have subsequently remained well until 28 days.
Participants in the budesonide group also reported greater well-being after two weeks.
Unlike other proven treatments, budesonide is effective as a treatment at home and during the early stages of the illness. This is a significant milestone for this pandemic.